Air Freight shipment always come with urgency and it is one of the most important factors that freight forwarder should have. Having our very own facilities and material handling equipment, we are able to submit declaration directly to customs and advance shipment booking through the EDI systems (Electronics Data Interchange) for both import and export shipment respectively.
In case of urgent delivery or clearance, our manpower who work 24 hours round the clock will ensure that goods is clear immediately upon flight arrival.
Regardless of time constraint, our own transport will always be there to provide Urgent Delivery and to ensure that our customer received the goods on time and even to customer door step.
We are also proud to be Korean Airlines Top 10 since 2001 for 14 consecutive years.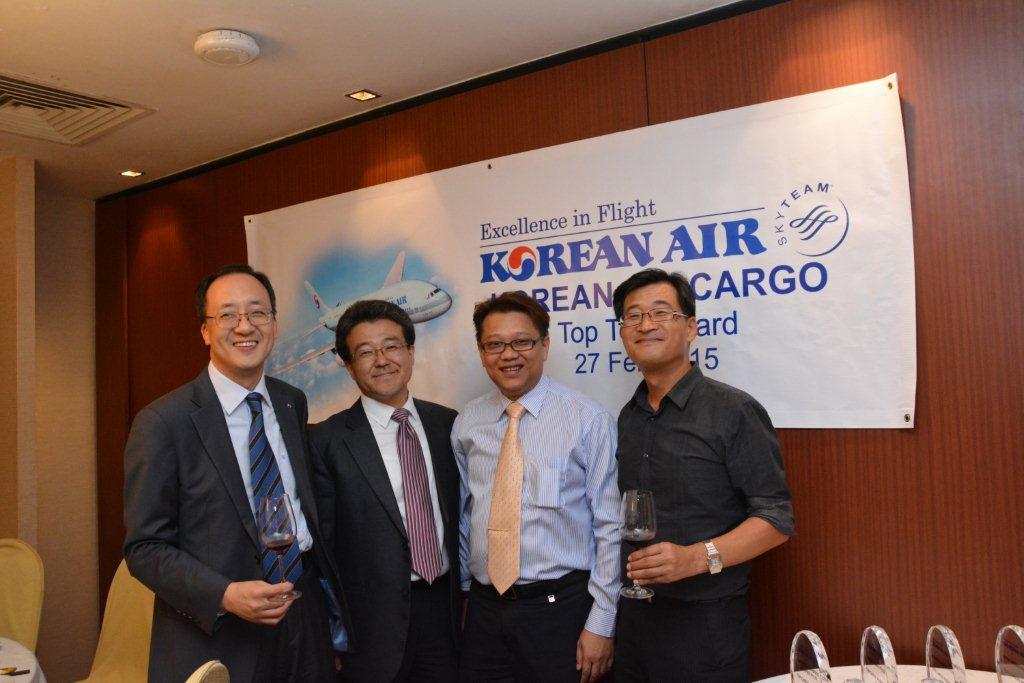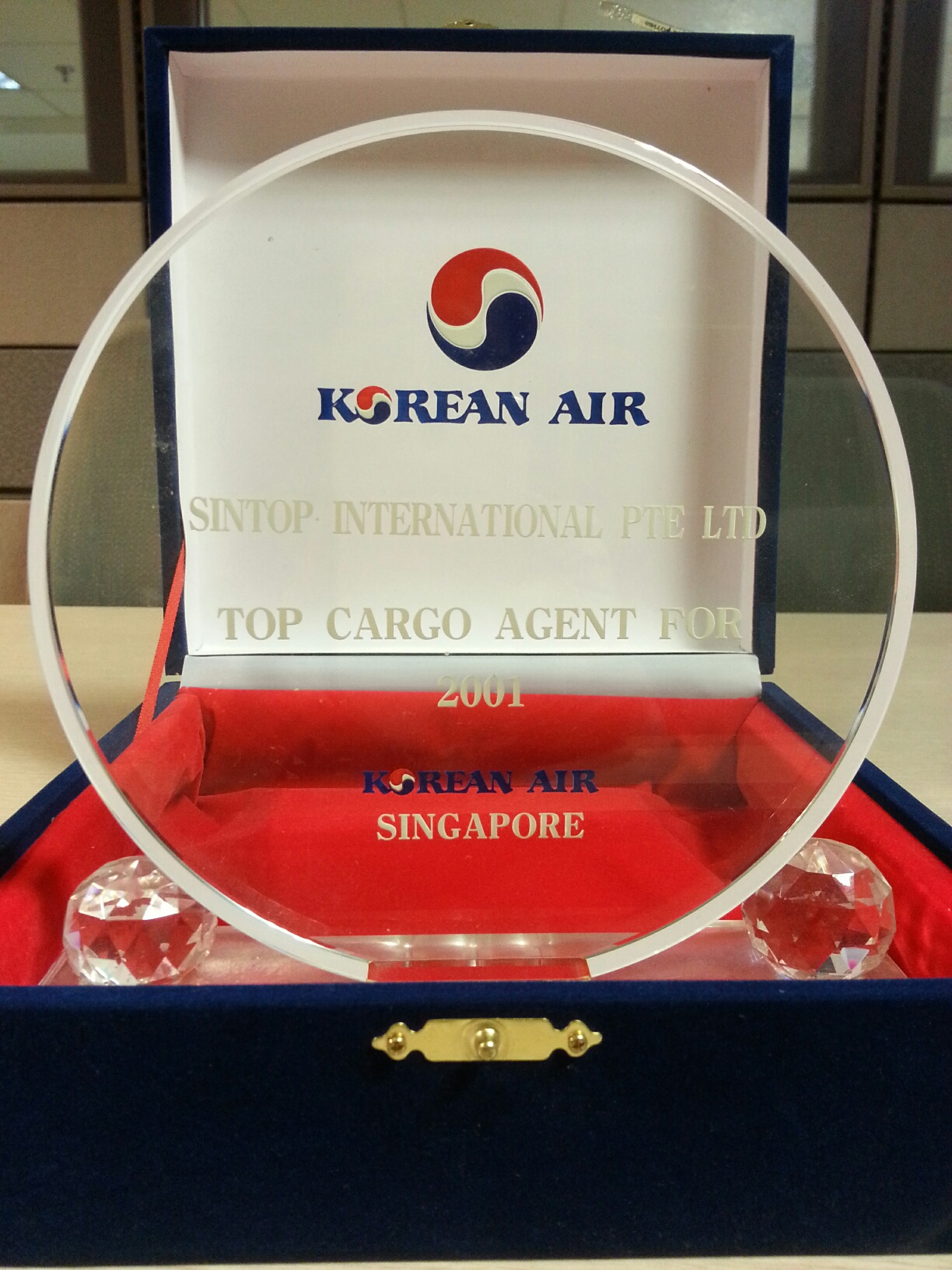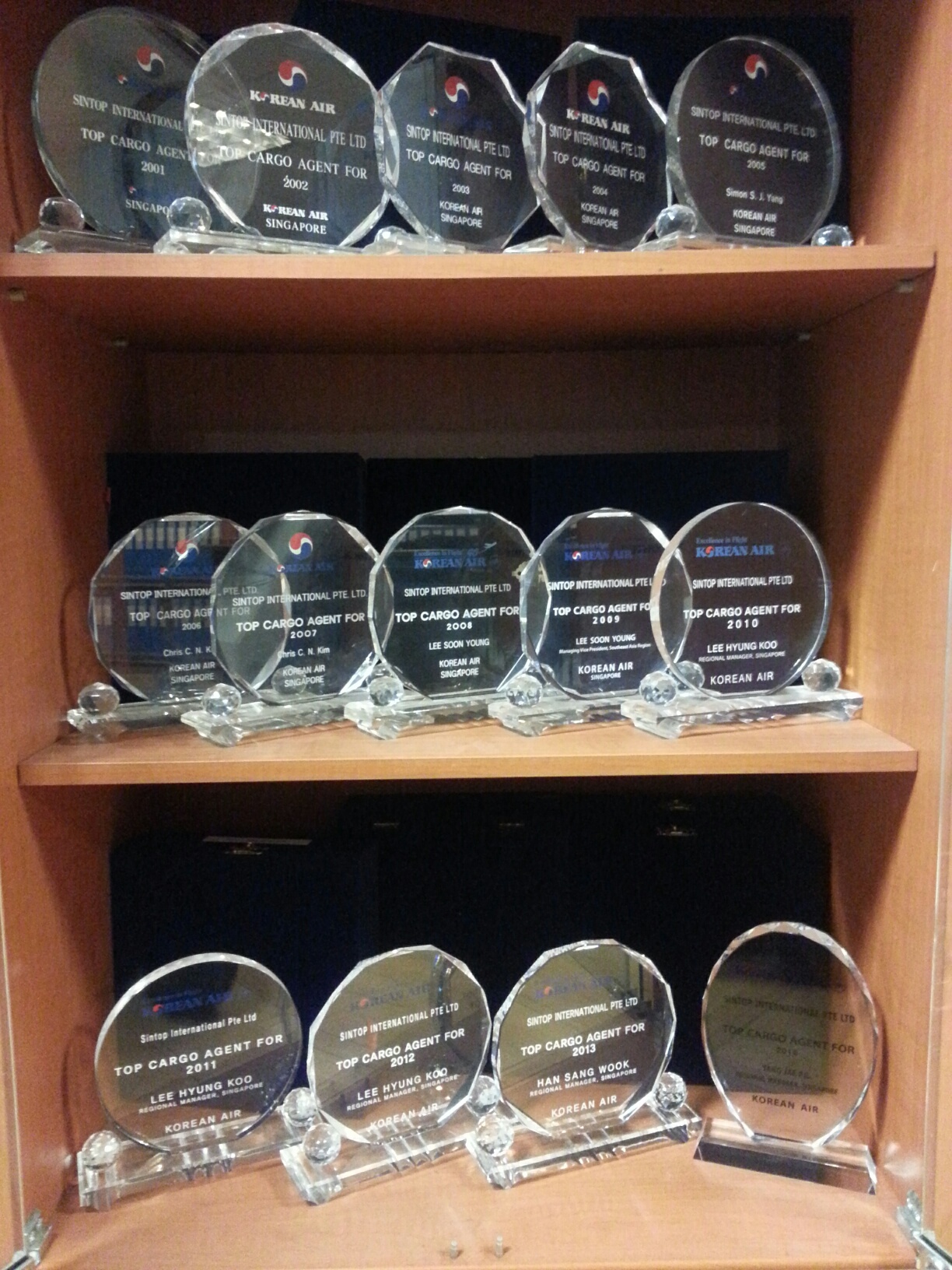 Copyright (c)

SINTOP INTERNATIONAL PTE LTD

2015. All rights reserved.