Sintop International Pte Ltd is an International Freight Forwarder and currently a member of International Air Transport Association (IATA) and Singapore Aircargo Agent's Association (SAAA). Sintop had built up a close working relationship with its clients both in and out of Singapore. Aiming to become forwarder with reputation of a reliable service and cost efficiency with the neighboring countries, we have open up our new Branch Office in Thailand and Myanmar. Over the years, Sintop is working side by side with many companies regardless of their size and reputation. Continuously undergo self-development to provide advance customer service.
Our professional and experienced staff provide comprehensive service and successfully obtain an excellent reputation. We continuously try our best to satisfy customer's personal needs and develop our global networks. We guarantee you that you will receive fast, accurate and safe services from wherever you want to every corner of the world.
Through a comprehensive network of overseas agents at strategic trading ports around the world, we are able to offer a truly global service door to door. As your freight forwarder, our services include ocean freight, airfreight, international and domestic house removal, trucking, warehousing and multi-modal transportation.
With our strong financial position, a dedicated team experienced in all aspects of international transport and customs procedures together with an expanding network of overseas agents ensures we have the resource and commitment to deliver on time every time.
Our company also visions the promising market opportunities in the forwarding services. It is confident on its experience and strengths gained through its business over the world. The company pledges to furnish excellent services to all existing and potential customers.
Once again we are here and ready to assist you for global competition. Sintop and our worldwide network offices prepare to provide complete menu of forwarding with problem-free cargo handling.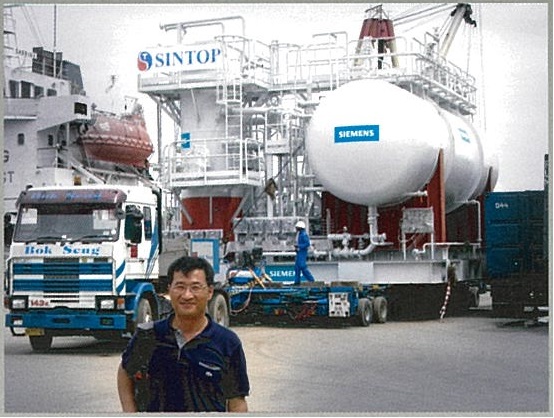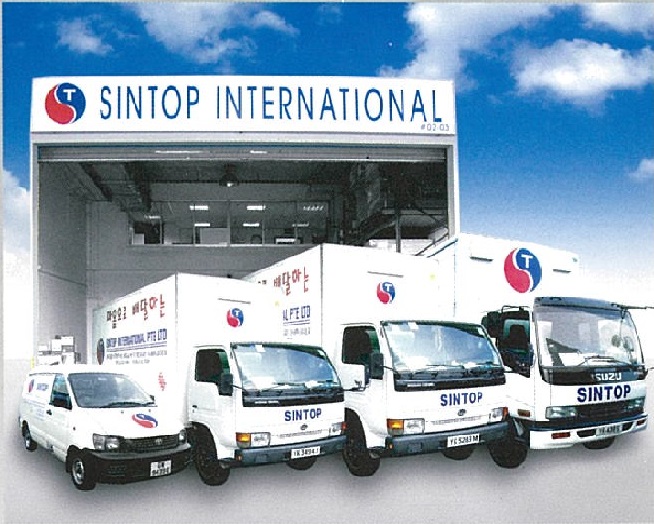 Copyright (c)

SINTOP INTERNATIONAL PTE LTD

2015. All rights reserved.