Sea Freight

Sintop Int'l is also specialize in ocean freight. Be it containerised, LCL, bulk or conventional cargoes, we will be able to handle them directly to customer door step.
EDI System (Portnet) link to Port of Singapore Authority (PSA), enable us to keep track of the vessel arrival time and berth schedule. Thus additional charges like store rent will not be incur for the customers.
Assuring you of the best, we also provide services like standby for direct discharge from the vessel as well as arrange Police Escort for over length, over width and over height cargoes. With the fully equip facilities, we can assure you of our best service.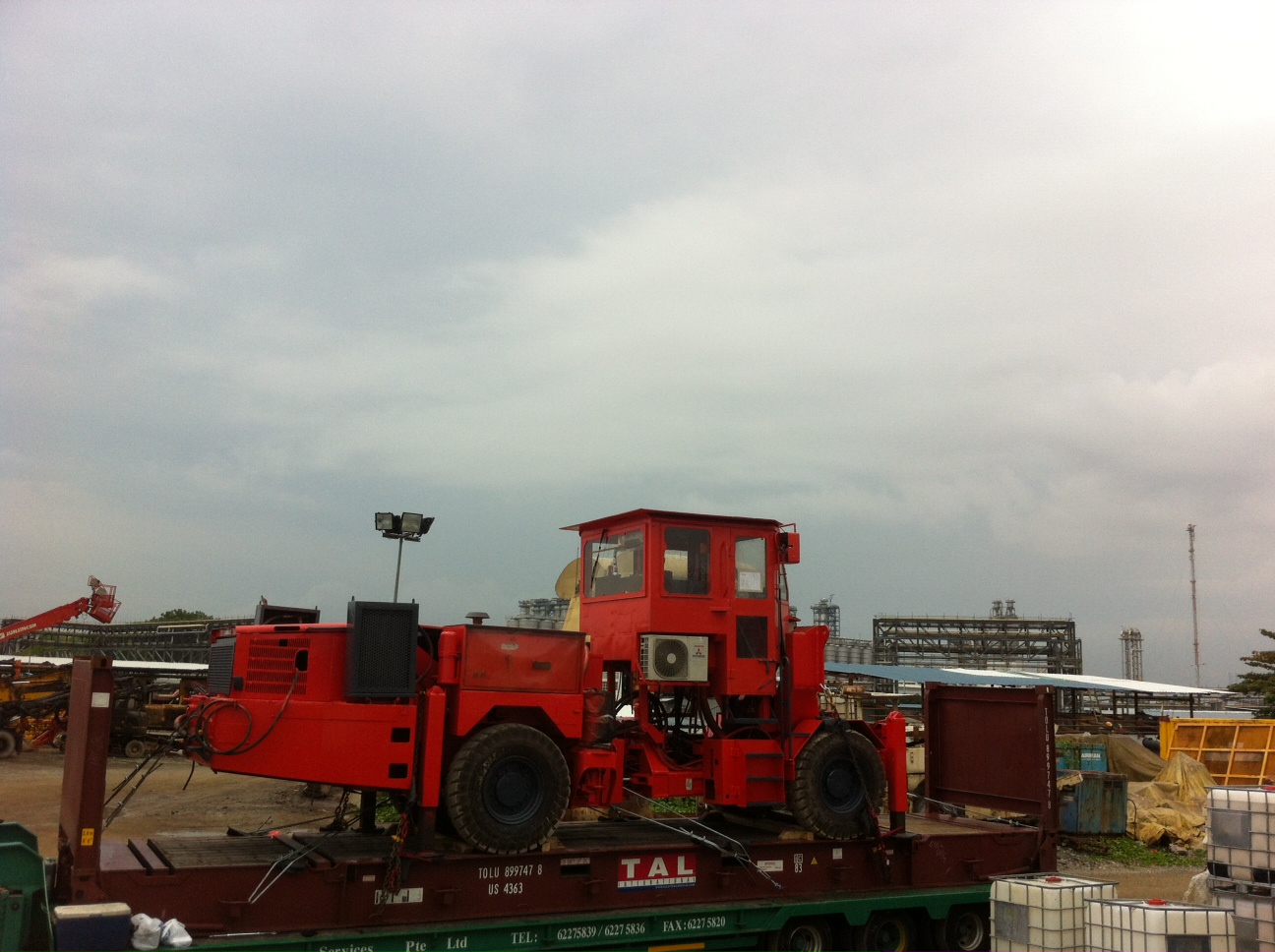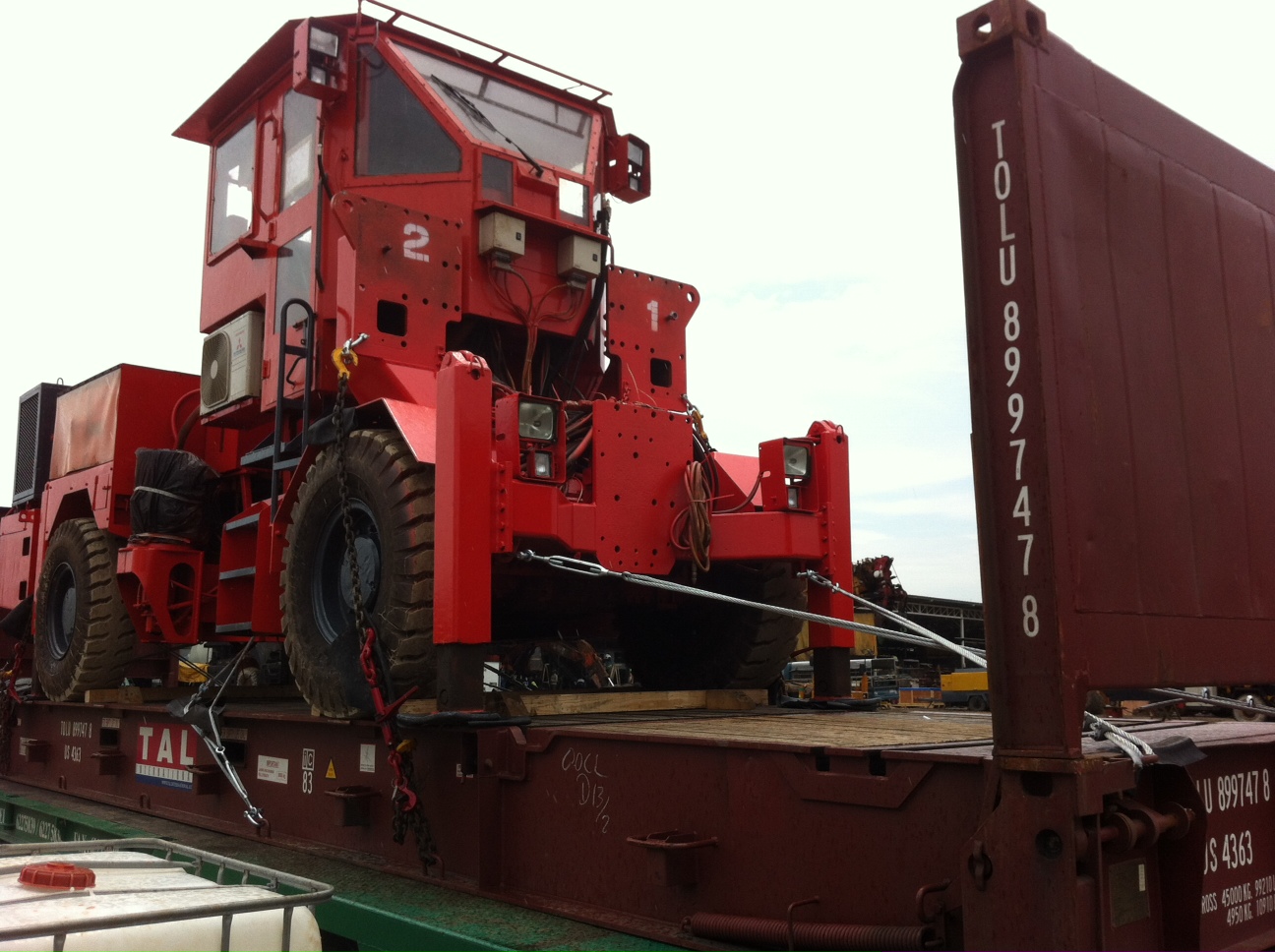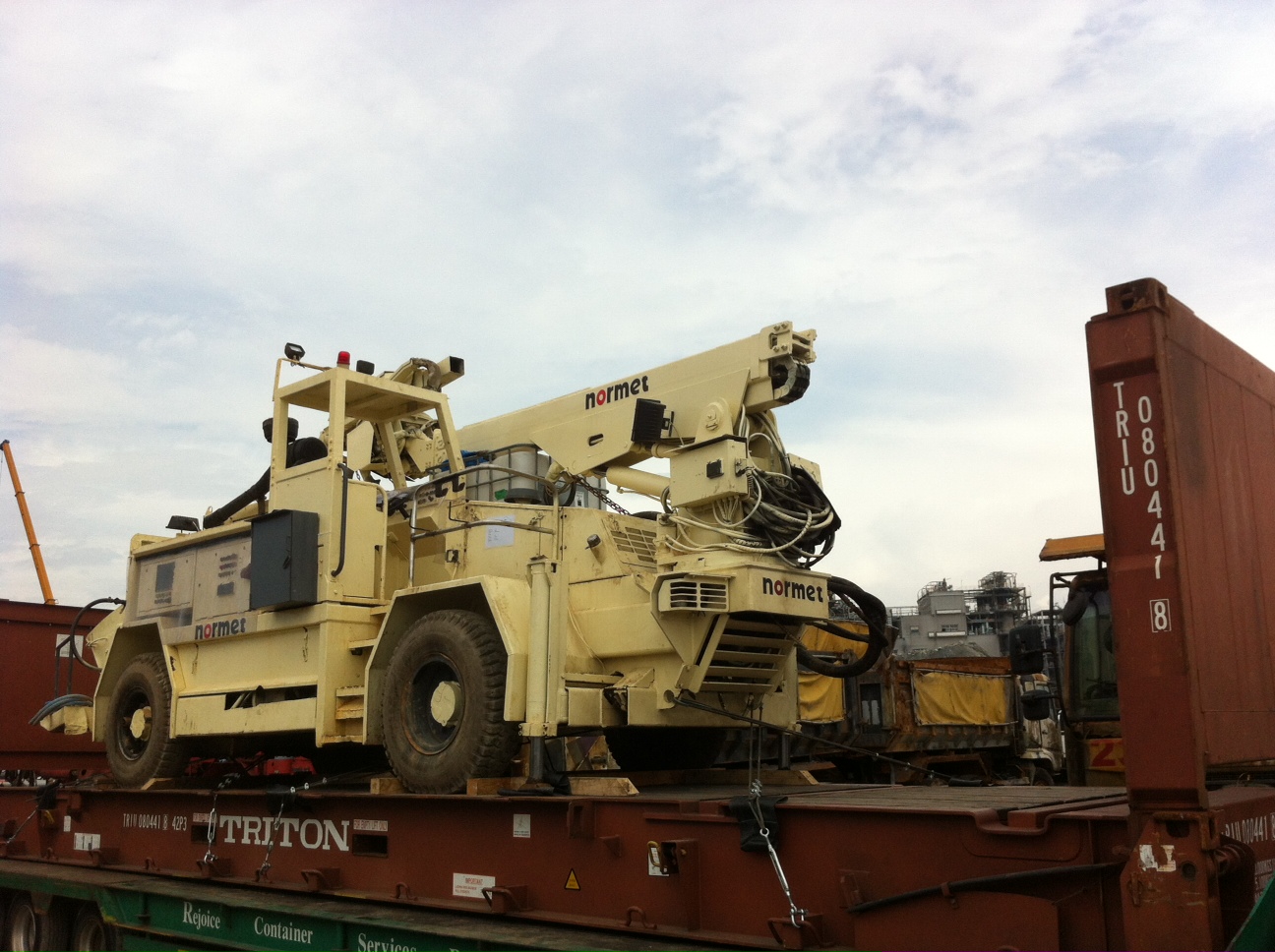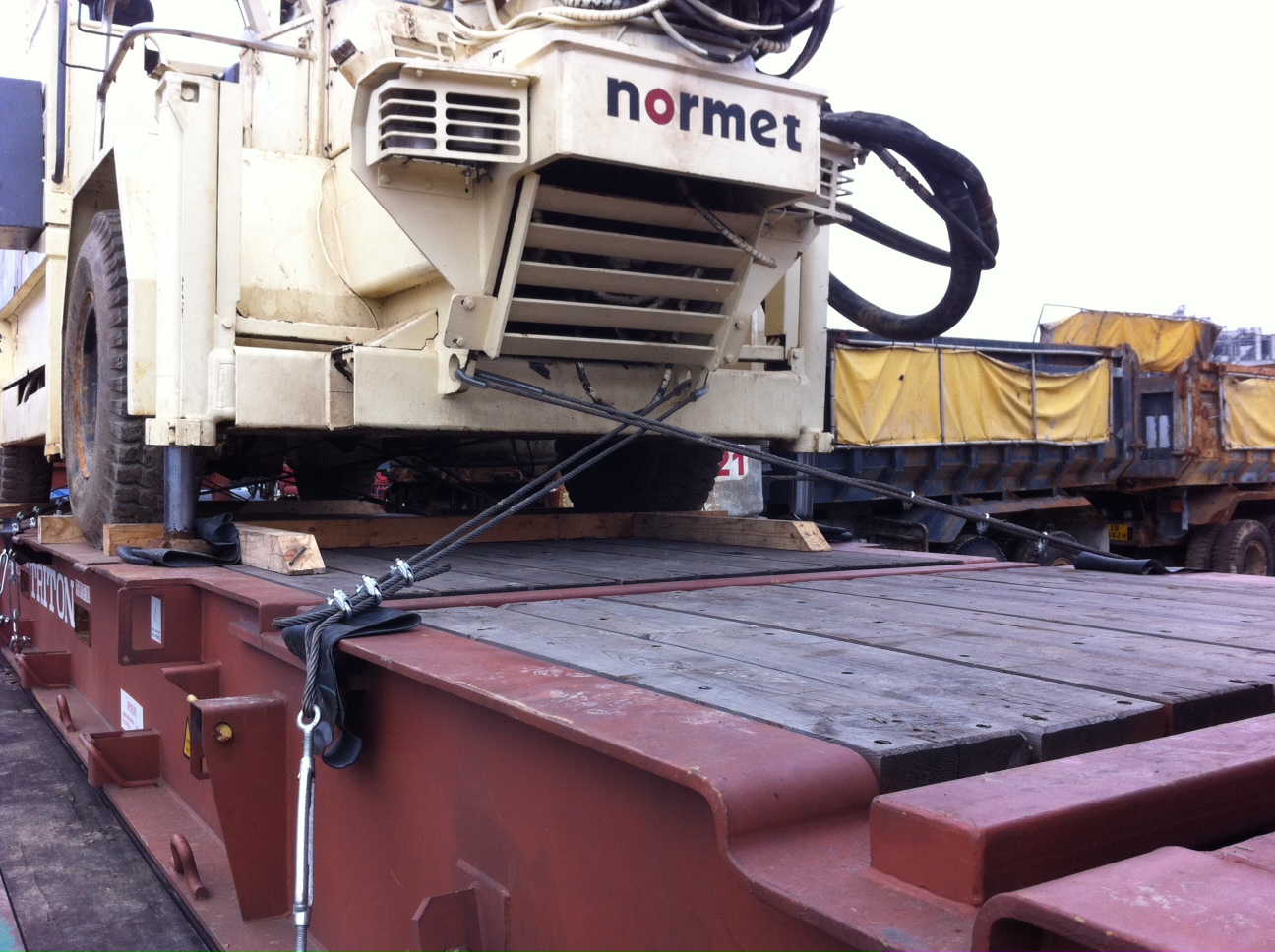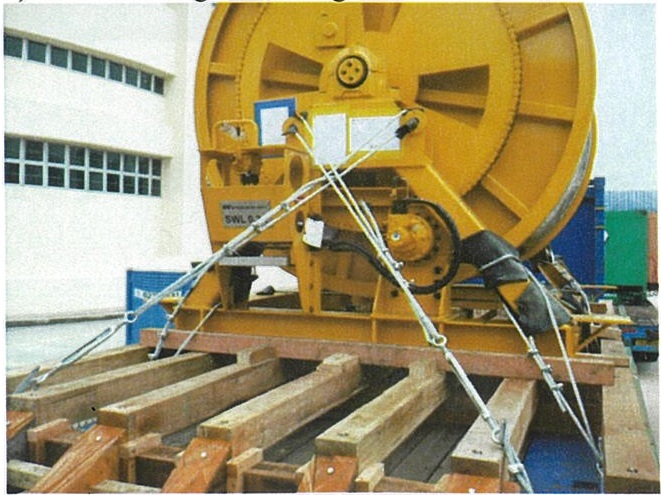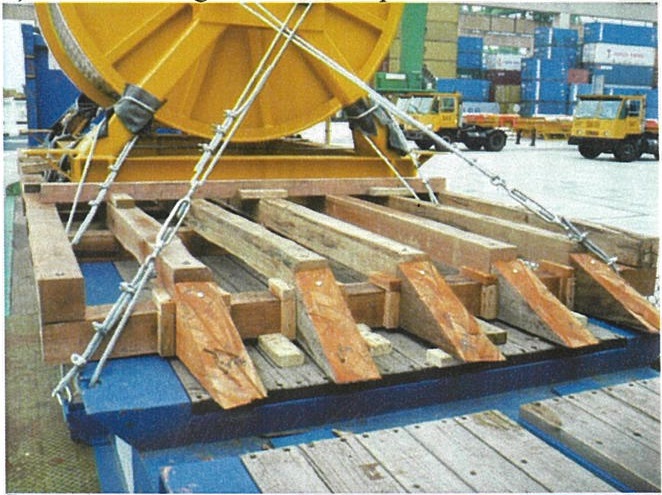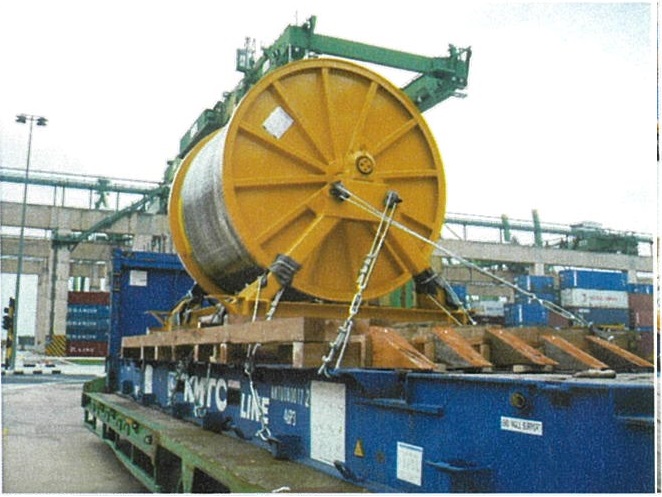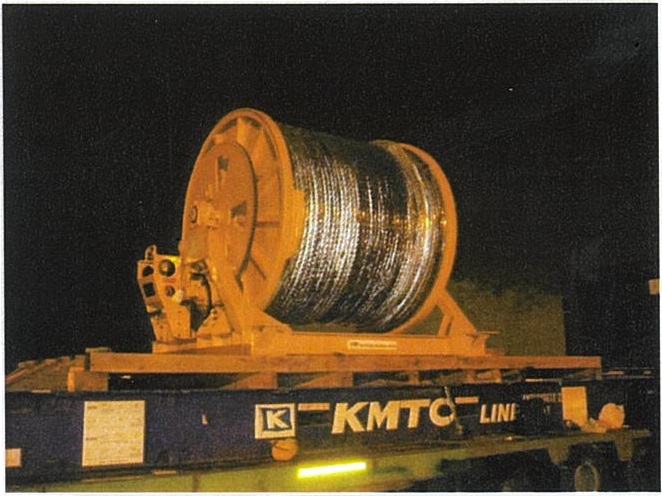 Copyright (c)

SINTOP INTERNATIONAL PTE LTD

2015. All rights reserved.